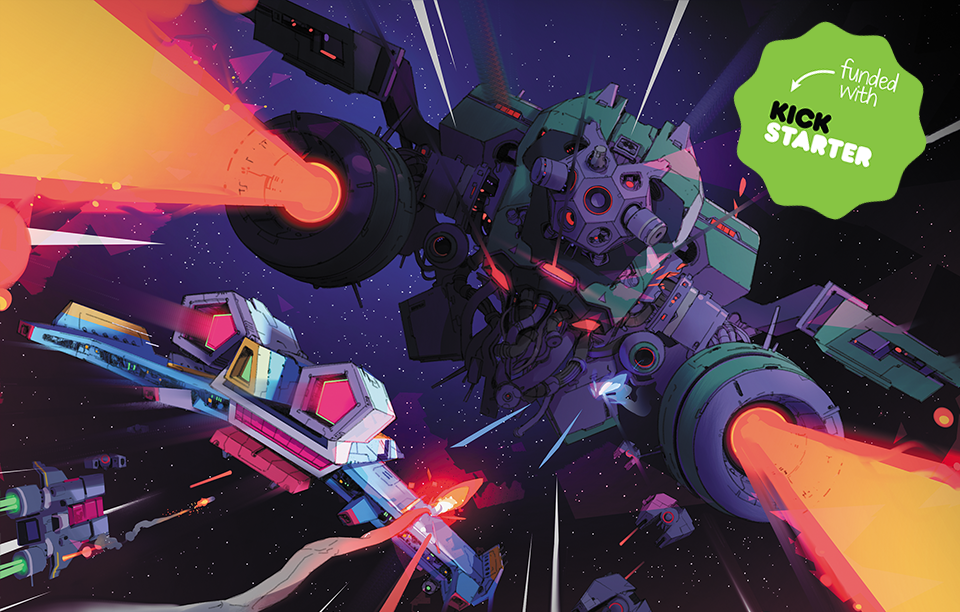 Galactic Wars EX
Dear friends:
The latest version of Galactic Wars EX has been uploaded and is ready for you to download.
This updated version includes several minor tweaks and fixes, related to balance, performance, and graphics.

It is the exact same version released on Steam and consoles over the past few months by JanduSoft & EastAsiaSoft, so...

ENJOY!