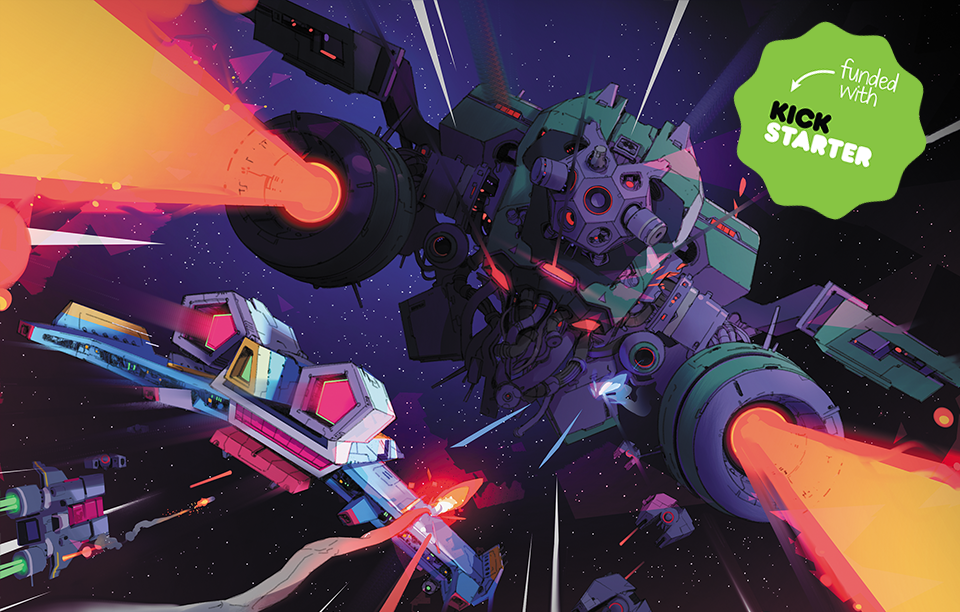 Galactic Wars EX
GALACTIC WARS EX ON STEAM!
---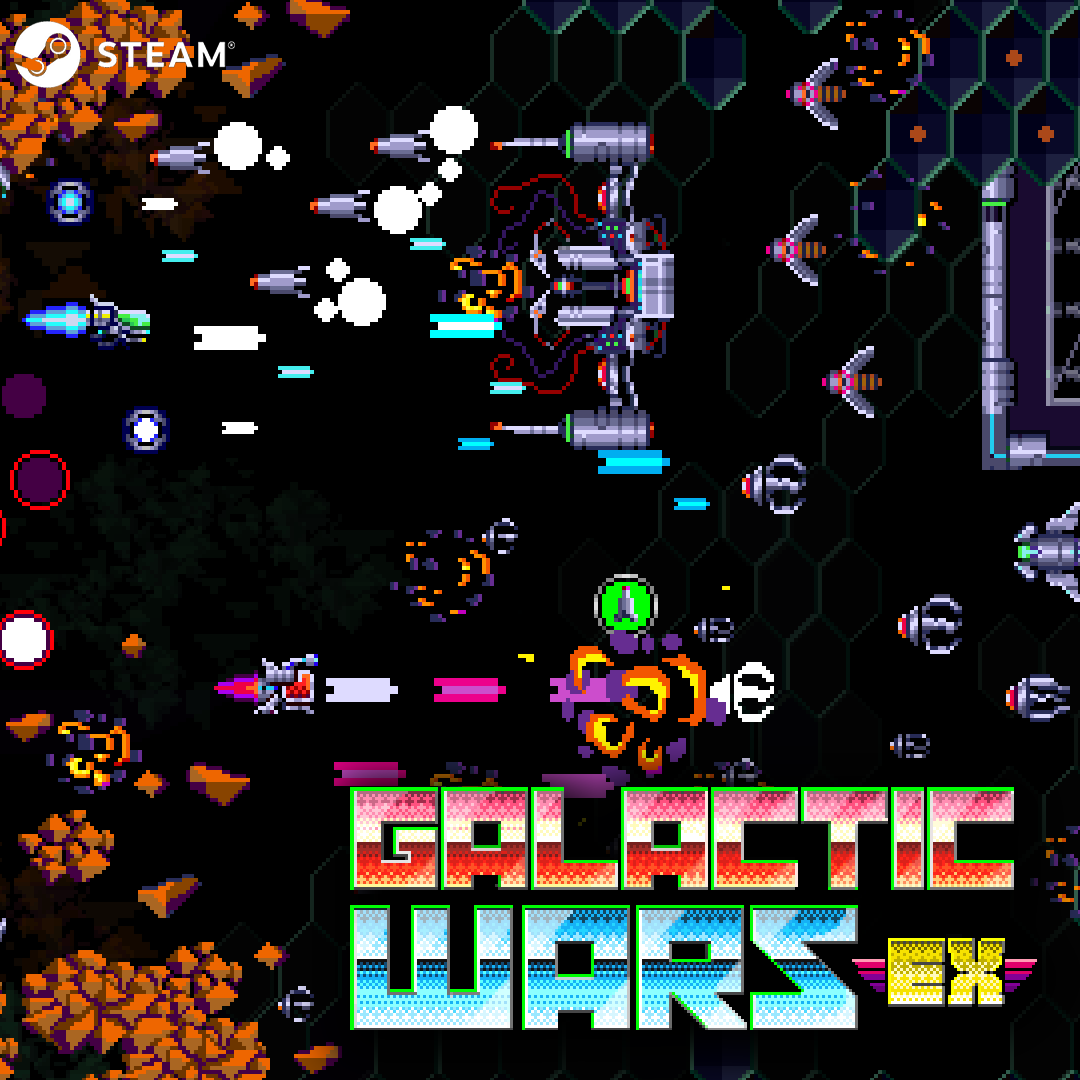 GALACTIC WARS EX IS COMING TO STEAM ON APRIL 21ST!


WITH SOME COOL NEW FEATURES:

*Online Game for 2 players via Steam Remote Play
*New Achievement System
*World records table
*Graphic improvements & minor fixes

Wanna Try it?

<- WISHLIST ->

https://tinyurl.com/2p852wt3
Comments
Log in with itch.io to leave a comment.
Cool! As i can see it is retro shmup! With colofrufl graphic! Like snes or smoething else. Very exciting!
Thank you very much! I'm glad you like the graphics!


That's right, it's a tribute to all the classic retro arcade shumps I loved during the 80s and the first 90s.

In fact, both the first graphics and the chiptune soundtrack were created from Sega Megadrive specifications ;)

Take a look to the demo, it's free!

https://volcanobytes.itch.io/galactic-wars-ex