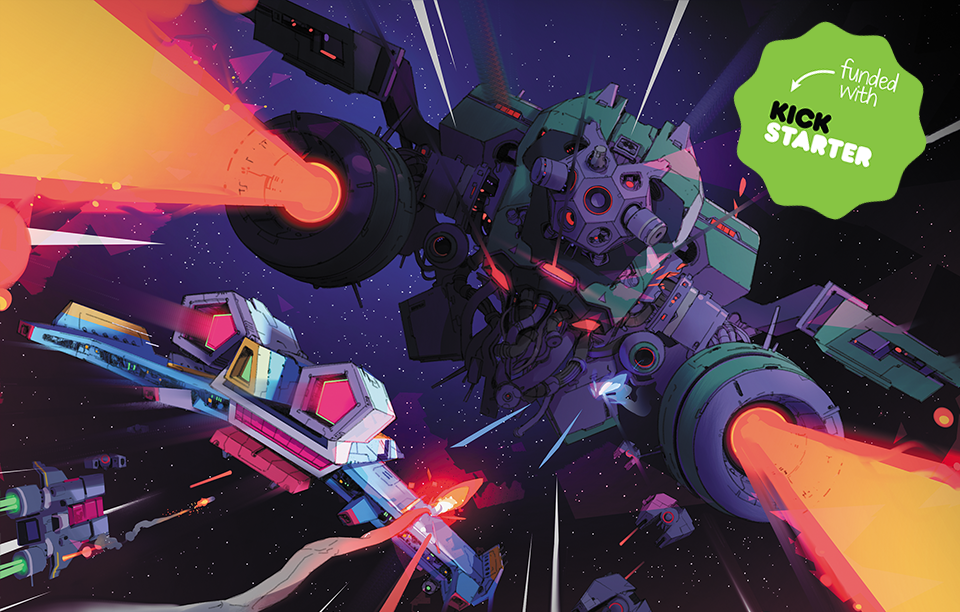 Galactic Wars EX
Dear friends,
Due to the estimated times until receiving the pending items from the manufacturers and given the current circumstances, it is impossible to send the physical editions to the vip and premium backers when planned. It is news that it pains me to communicate to you and that I have fought to avoid until the last second, but it has been and is a difficult time for everything and everyone and although I have tried to avoid this situation, there is no other choice.
it's essential that all these vip backers and kickstarter supporters receive their rewards and premium editions first, before the game is released for everyone, so I am forced to delay the date for the launch that I had scheduled on the official page of the game here on itch.io.

I am sorry to have to give this news. If you are one of the pre-order buyers here on itch.io and you are not satisfied with having to wait, please contact me and I will refund the purchase if necessary, although I would appreciate if you had a little patience and wait, I think that our game will deserve it.

I will continue publishing news about manufacturing on social media and on the official game page and I will inform you all as soon as the latest materials arrive and are shipped, as well as when the downloads are enabled.

Thanks for your understanding and support. Please if you have any question or topic that you want to discuss with me, do not hesitate to write to me. I will reply as soon as possible.

Best,

BºRJª
Comments
Log in with itch.io to leave a comment.
Hey mate ! would you have any update regarding the release date we can expect ? :) Thanks !
Hi Amok.
The latest packs for the kickstarter campaign backers came out this morning. Some of the premium backers are already showing their copy of the game since last week through social media, so we are going to wait this week for everyone to receive the package and then we will release the game officially and open the download link for the rest of the buyers.
Thanks for your pattiente and for believing in the project, I'm looking forward for all of you to play it as soon as possible!

THANKS!