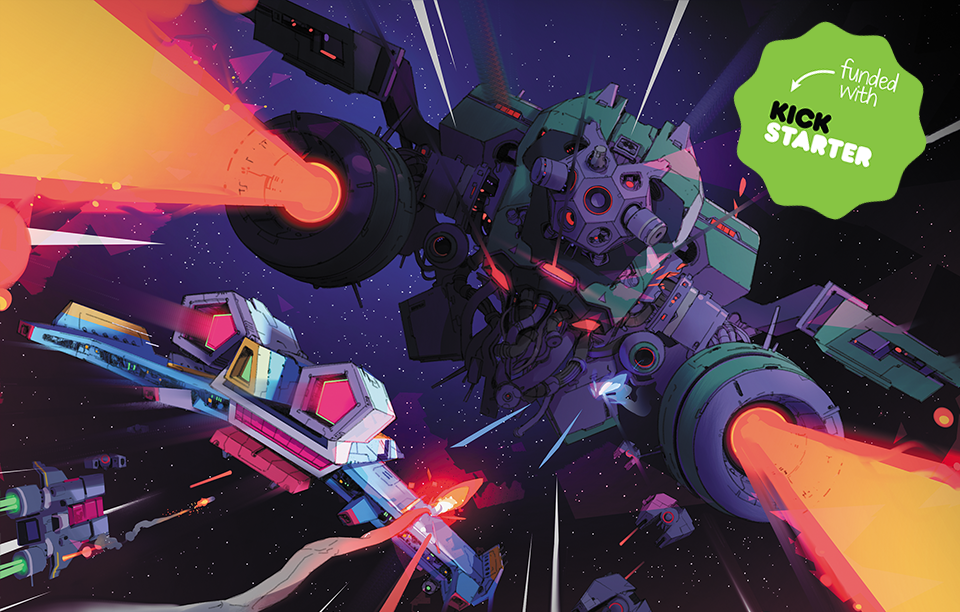 Galactic Wars EX
GWEX Release date confirmed!
---
I am happy to announce that Galactic Wars Extended already has a official release date:

(01/31/2021)

After the testing sessions and bug fixing of the Beta version, we are already working on the Release version and on the production of the physical editions for the kickstarter backers.
We will continue working hard until the release date to bring you the best possible version of the game and its physical edition. I invite you to follow the last development sprint here in our new Dev-Log where you can keep up to date with all the news from Galactic Wars Extended until the launch day.
In the meantime, you can take a look to the kickstarter campaign here:
If you missed the campaign, you can still pre-order your digital copy of the game here on itch.io or grab one of the last units of the physical collector's edition. With exclusive art by DANI DIEZ Chip-tune OST by BEYKER and more!

LAST UNITS AVAILABLE!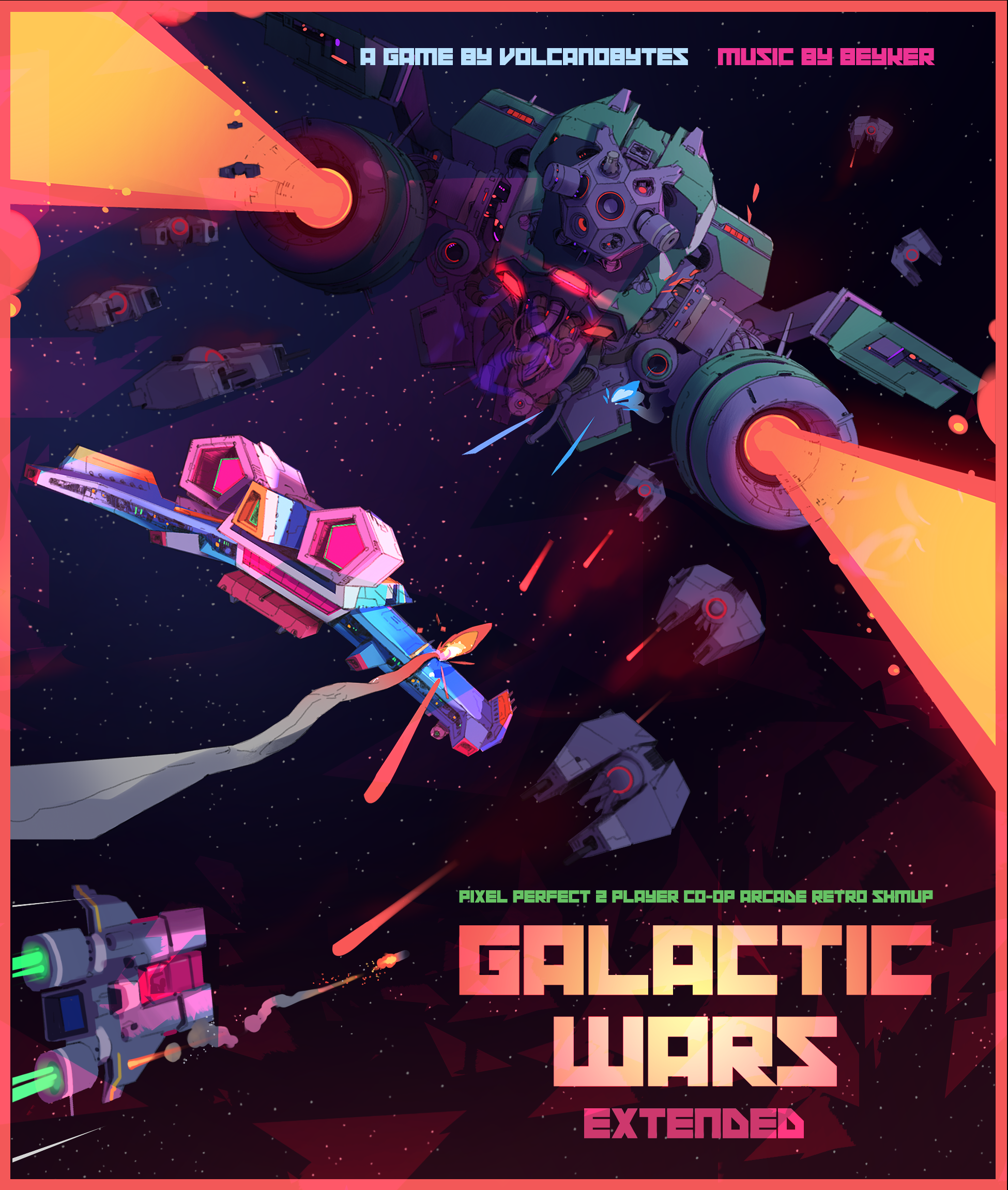 Files
PREORDER GALACTIC WARS EX
+ EXCLUSIVE CHIP-TUNE SOUNDTRACK BY BEYKER
+ EXCLUSIVE ART BY DANI DIEZ